ARJA LIGHT
ARJA LIGHT is headquartered in Istanbul, Turkey – a city with millennia of artisanal craftsmanship, and pride for excellence, coursing through its veins – and features a vast team artisans from a multi-generational master/apprentice model, who are as at-home with traditional materials and processes, such as Murano glass-blowing, ironwork, woodwork and upholstering, as they are with new cutting-edge materials and technologies, including modern polymers and alloys, RGB and single-color LEDs, COB and color-tuned LEDs, fade-to-2700ºK LED, photometry, 3D modeling and printing, and CNC / laser cutting.
Jason Krugman attended Tufts University and studied Economics and Fine Arts. After graduating, Krugman struggled to imagine a career as a fine artist and instead focused on economics and later finance. He worked at Goldman Sachs and Merrill Lynch processing structured credit trades prior to the financial collapse. In early 2007, with no inkling of the impending calamity, Krugman returned to school to study technology and art. Inspired by the burgeoning use of electricity and code to create interactive art, he enrolled at the Interactive Telecommunications Program (ITP) at NYU. Krugman learned about microcontrollers, soldering, digital fabrication and new materials. His thesis at ITP, a wind sensitive LED array, was blogged about by Kanye West which in turn got him his first commercial commission, making a larger, more portable version to show at several large music festivals. Krugman soon after began receiving inquiries to make permanent LED installations for buildings and people's homes. Today, Krugman's practice is still based around the design and execution of new types of LED artworks. He has developed a hand-soldered LED mesh, several cable systems, and a variety of custom printed circuit boards for LED artworks. He specializes in arranging electricity and lights in 3-dimensional space. His sculptures often use their physical structure to conduct electricity to the light sources. This eliminates most of the insulated wiring and connectors allowing thousands of lights to sit softly among minimal wire forms.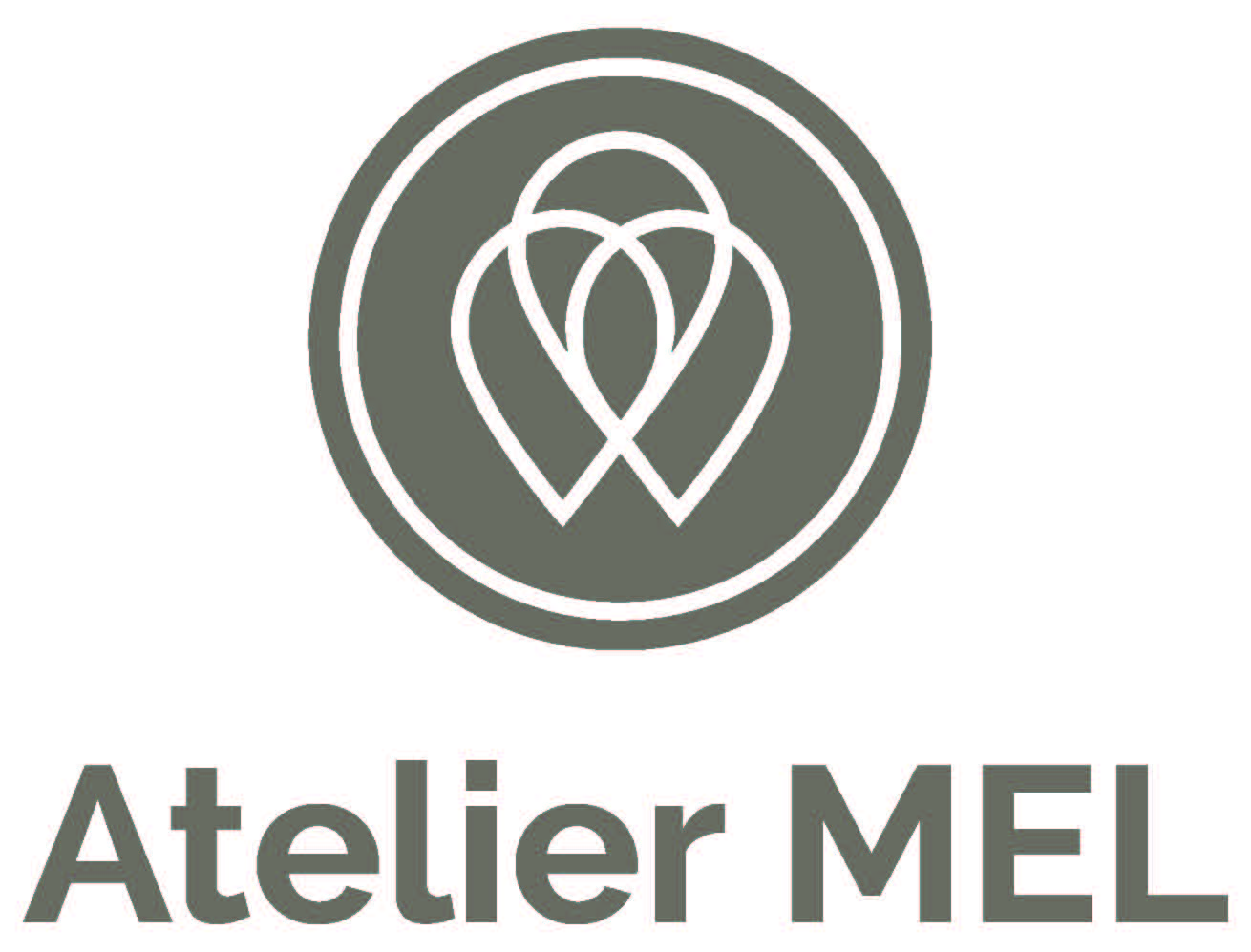 MEL is a designer and manufacturer of high quality contemporary light fittings that blend modern digital techniques with traditional glass craftsmanship.
We have brought together digital designers, engineers, architects and artisans in a team with a single goal: rethink the glass craftsmanship to take it one step further.
MEL was launched at the end of 2013 in Spain, the country where all its products are entirely designed and manufactured. It soon opened its market overseas and currently develops projects worldwide.
Here at RJCross we are dedicated to exceptional service, phenomenal quality and pride ourselves on our quality control procedures. We are constantly doing R & D to improve our quality and ease of installation. We stand behind our product and handle issues different than most manufactures. We will fix the problem than deal with it so your job does not get held up! Even though we provide a high end, high quality product I like to think we are a service company first.
Archilume's glare-free luminaires are a revolution in the use of LED lighting due to the use of the total internal reflection (TIR) optical principle. Archilume's unassuming simplicity masks a visionary design that transforms energy-efficient LED lighting into clean, modern luminaires. The dimmable lighting collection includes pendant lights, ceiling chandeliers, and wall sconces as well as customized configurations to create impactful feature lighting installations.
www.archilume.com/
Following several decades of continuously improving experience in the lighting industry: BELFIORE created 9010novantadieci, which brings together its experience and dynamism. 9010novantadieci enters with impetus the market of down lighting, imposing itself for the innovative philosophy, a wide and complete product range, supported by several patents. http://www.lightingdesign9010.com/
BELFIORE
To discover Belfiore creations, means to dive into a world where beauty, harmony and tradition become functional with the present. Refined but at the same time up to date shapes with a minimal design, developed with great care to give an unequalled feeling to every interior.
Thanks to the continuous commitment in R&D, the company has developed and continues to develop advanced products in order to be up to date with the continuing change of requirements and regulations of the lighting sector. New generations of mineral clays which give life to wall lights with an enticing design and with high technological contents.
Cerchio Lighting prides itself on manufacturing and importing the finest collection of specification grade lighting in the world all in the celebration of the "circle". Our goal is to offer a comprehensive collection of Architectural, Technical, and Decorative lighting delivering the technology and flexibility of customization. We manufacture from all mediums with specialty in Murano glass, metal fabrication, and crystals.
DARK is considered one of the most cutting edge design companies in the lighting business and beyond. Winners of the Good Design Award over 6 times and collaborations with over 25 leading Industrial Designers, DARK has become a leading force in Architectural design. The eclectic use of materials including such substrates as glass, acrylic, steel, leather, rabbit fur, foam, wood, cork and many other materials combined with unique and abstract shapes and surface define DARK. Fixtures are created that impress and inspire the visual sense while providing character and should to the space which they bless. To simply call DARK a lighting company would be disservice and incorrect. Once must not pass of such unique pieces of art and design as simple eye candy as DARK incorporates cutting edge LED Technology creating technical pieces that deliver light efficiently and precisely while also being wrapped in beautiful shapes and materials.
Ilfari lighting has a whimsical, fascinatingly eccentric feel that owes its off-beat elegance to…dance music! In this music you will find many classical touches. Simplicity combined with effects plays with your imagination and we channel it into handcrafted lighting that
reflects what we hear.
This is the philosophy that has underpinned our collections ever since Ilfari is founded in 2001. The result is luxurious lighting that is unique with a highly progressive look, eclectic, almost artistic on light with a great beauty and simplicity.
Our products are entirely handmade, manufactured in Europe using the highest quality European glass and crystals from Swarovski, with razorsharp attention to detail. The aim is to give both modern and classic interiors an individual, almost revolutionary, look with designs that play with light just as they play with your imagination.
Be inspired by our collection where you'll find inspirational lighting ideas that will
totally transform your space designs.
http://www.ilfari.com/
CASTALDI LIGHTING was founded in 2011 from the merger between "Ing. Castaldi Illuminazione" and "Norlight", two well-established companies in the lighting industry. These Companies had successfully acquired a prominent position respectively in the Outdoor and Indoor segments, with a particular focus on Office Buildings, Retailing, Public areas etc. and on Specialties applications (e.g. Pharma industry, Hospital, etc.).